LOG IN to view this content.

Not Yet A Subscriber? Here are Your Options.
1) Start a FREE TRIAL SUBSCRIPTION and gain access to three free articles.
2) SUBSCRIBE to Global Energy Infrastructure and gain ACCESS to premium content for the energy industry.*
Below is a summary of what and how many projects GEI is currently tracking. LOG IN or SUBSCRIBE to see more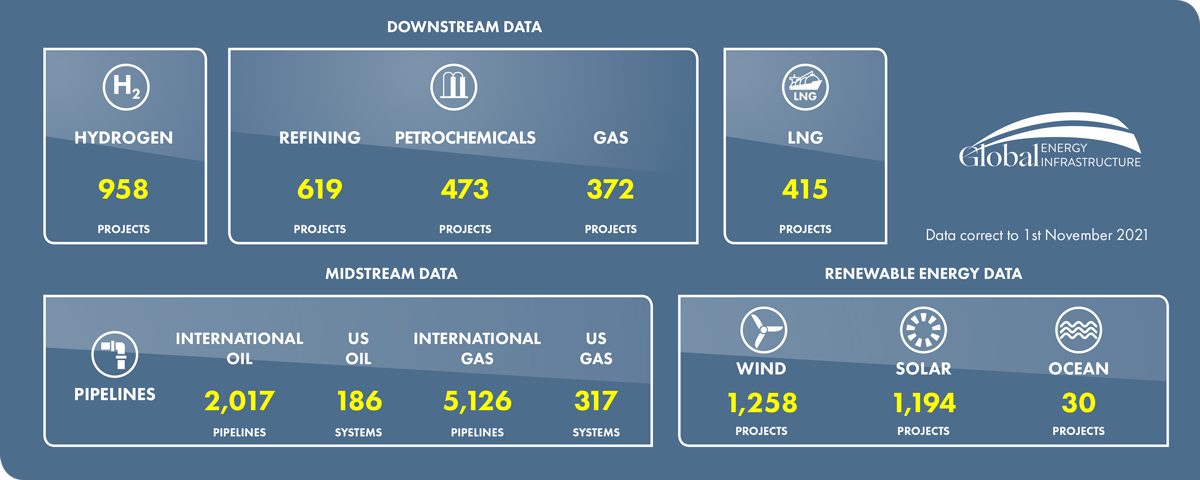 *Access will be granted the next business day.