Gasunie deems Terneuzen LNG Terminal "not feasible". Will continue to study expanding capacity at Eemshaven and Gate terminals.
2/15/2023
Gasunie continues to work on options to increase LNG imports into the Netherlands. Options to further expand existing capacity at Eemshaven and at Gate terminal are being further explored. The recently announced feasibility study has shown that a new floating LNG terminal in the port of Terneuzen is not feasible in the short term. In this study, Gasunie is working closely with Vopak.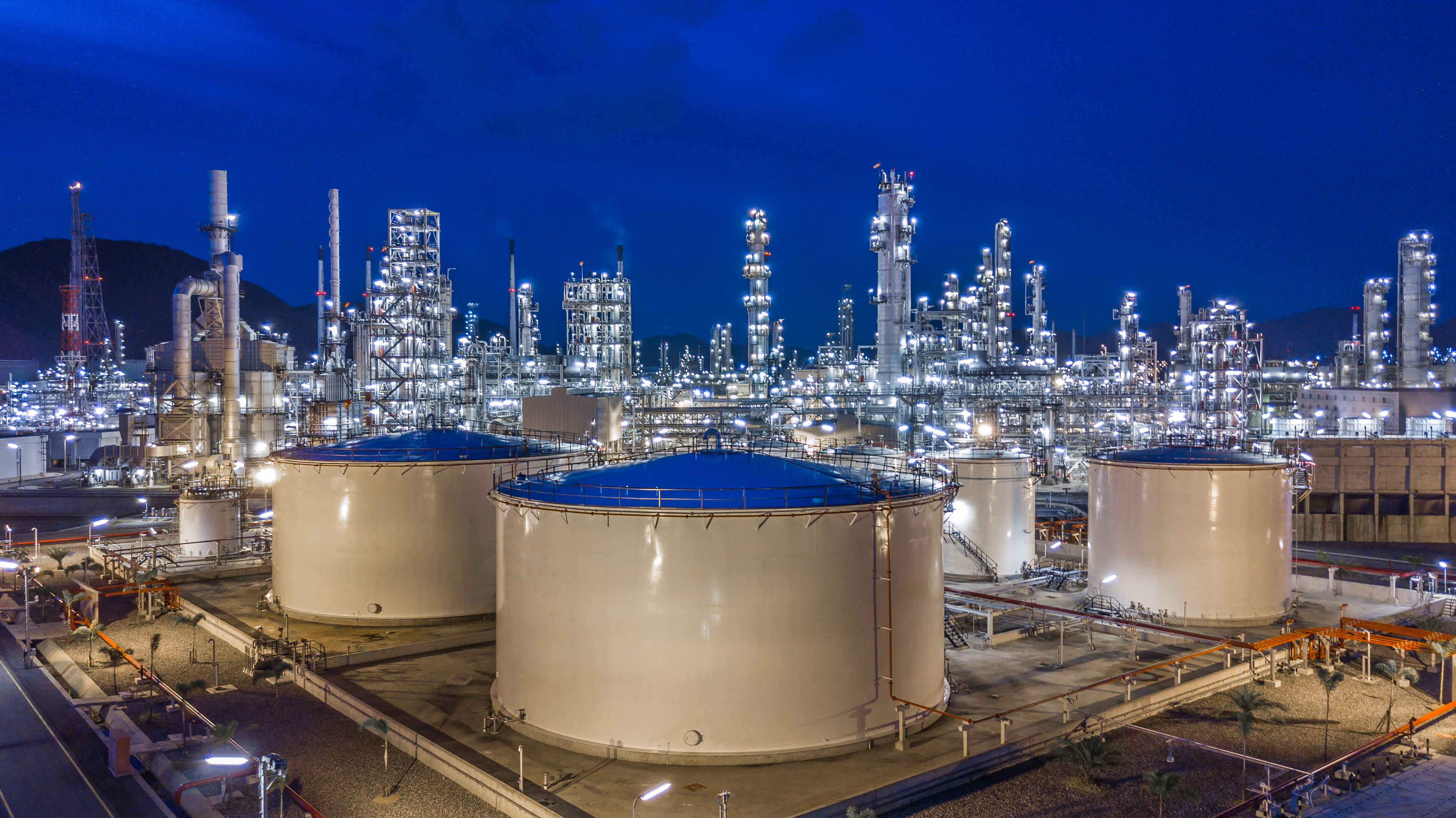 The aim of realising temporary LNG import capacity in Terneuzen in the short term and for a limited period proved to be technically and commercially unfeasible. It is therefore unwise to embark on the construction of a temporary additional terminal. Gasunie thanks its project partners and stakeholders in Zeeland for the good cooperation in the study phase.
LNG import capacity
The exploration of a new floating LNG terminal is part of a broader package of proposed measures to increase LNG import capacity in the Netherlands. This is necessary to cope with the loss of Russian natural gas and reduce scarcity in the European gas market.
New initiatives
Gasunie continues to explore new opportunities for temporary import capacity. For example, work is now continuing on initiatives to further expand the existing capacity of the LNG terminals in the Netherlands - Maasvlakte (Gate terminal) and in Eemshaven (EemsEnergyTerminal). At Gate terminal, this involves a possible fourth tank with a capacity of 4 billion cubic metres of natural gas and at Eemshaven, a technical optimisation of the existing plant is being investigated. The ambition of EemsEnergyTerminal is to be able to handle 9 billion cubic metres of natural gas before the end of this year, and then to grow to 10 billion cubic metres of natural gas.
Energy transition
The investments in Eemshaven and at Gate terminal are suitable for the transition to green hydrogen. Besides expanding its LNG import capacity, Gasunie continues to work on accelerating the energy transition. For example, through the construction of a national hydrogen network. We also remain committed to green gas, heat with heat networks and CO2 capture and storage.
Related News